The inspiration behind The Locks, Wolverhampton
Thursday December 9, 2021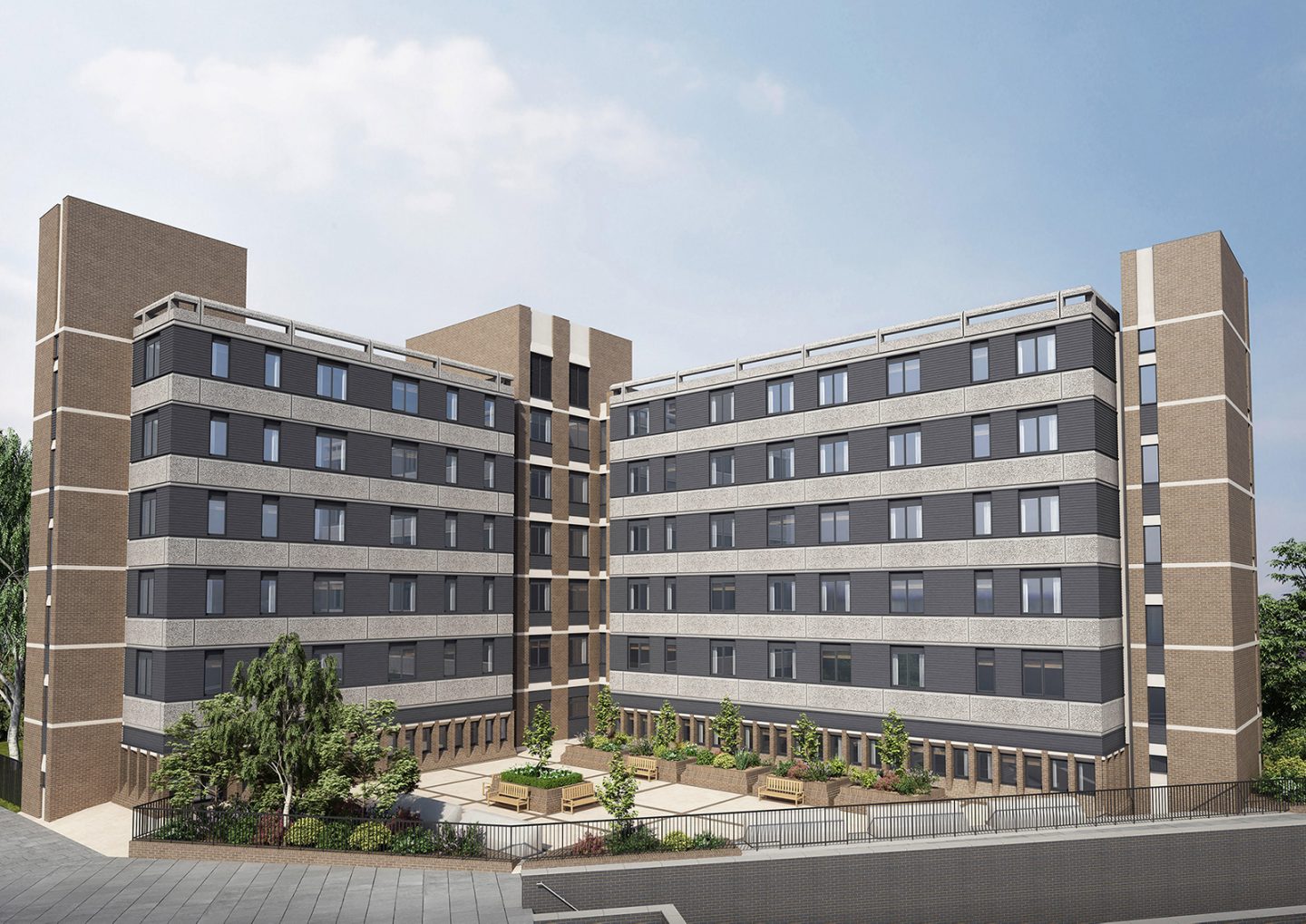 As with most Rise Homes developments, The Locks is a regeneration project, where we take a derelict or vacant building and convert it to create high-quality, sustainable housing for rent at affordable prices.
As you may know, Wolverhampton and its surrounding area have been famous since the 16th century for being at the centre of Britain's lock making industry. Whilst researching inspiration for this development of new homes, we thought it was fitting that the key to so many people's new homes could be inspired by the lock making industry that put Wolverhampton on the map.
Images of interesting locks, keys, and doorways have helped inspire the interior of The Locks, from the colour schemes to the materials used in furnishings and to the artwork that will grace the communal areas.
Below is a selection of images that are illustrative of the interior finish and fixings and an insight into what you can expect to see at The Locks.
Make sure to follow us on social media to keep up to date about our developments!
Register your interest in The Locks here
Back to all news